HouseCraft is a full-service residential and commercial remodeling company based in Waltham, Mass. For many of our clients, we are pleased to be their "contractor for life." With more than twenty years of experience, we have been focused on providing homeowners with innovative design, meticulous craftsmanship and high quality, personalized service.
We employ an entire production support staff ready to provide top-quality craftsmanship and first class service. Our professional support staff will keep you informed of the progress on your project and make inspections to ensure quality work done right the first time. HouseCraft is State licensed and for your protection we carry both liability and workmen's compensation insurance on all workers and employees. HouseCraft understands that your home is also your castle. We continuously learn about new products, applications, standards, and value that we can bring to your home on your next project. HouseCraft wants to make sure that your new materials render the highest possible value in terms of health, green standards, durability, and also manufacturer warranties.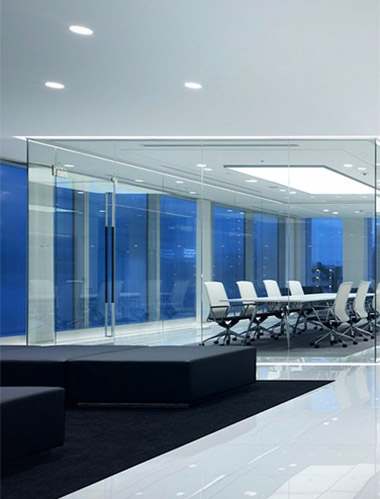 Service Area
HouseCraft provides a wide range of construction, remodeling and iron work in Massachusetts to residential and commercial properties.
Our services range from Bathroom remodeling, Kitchen remodeling, Basement remodeling, Additions, New constructions, and Iron Work.
We sell all over the world.
Satisfaction guaranteed.
Personalized Service
Reasonable Prices.
Always On-time
100
Percent of Satisfaction
---